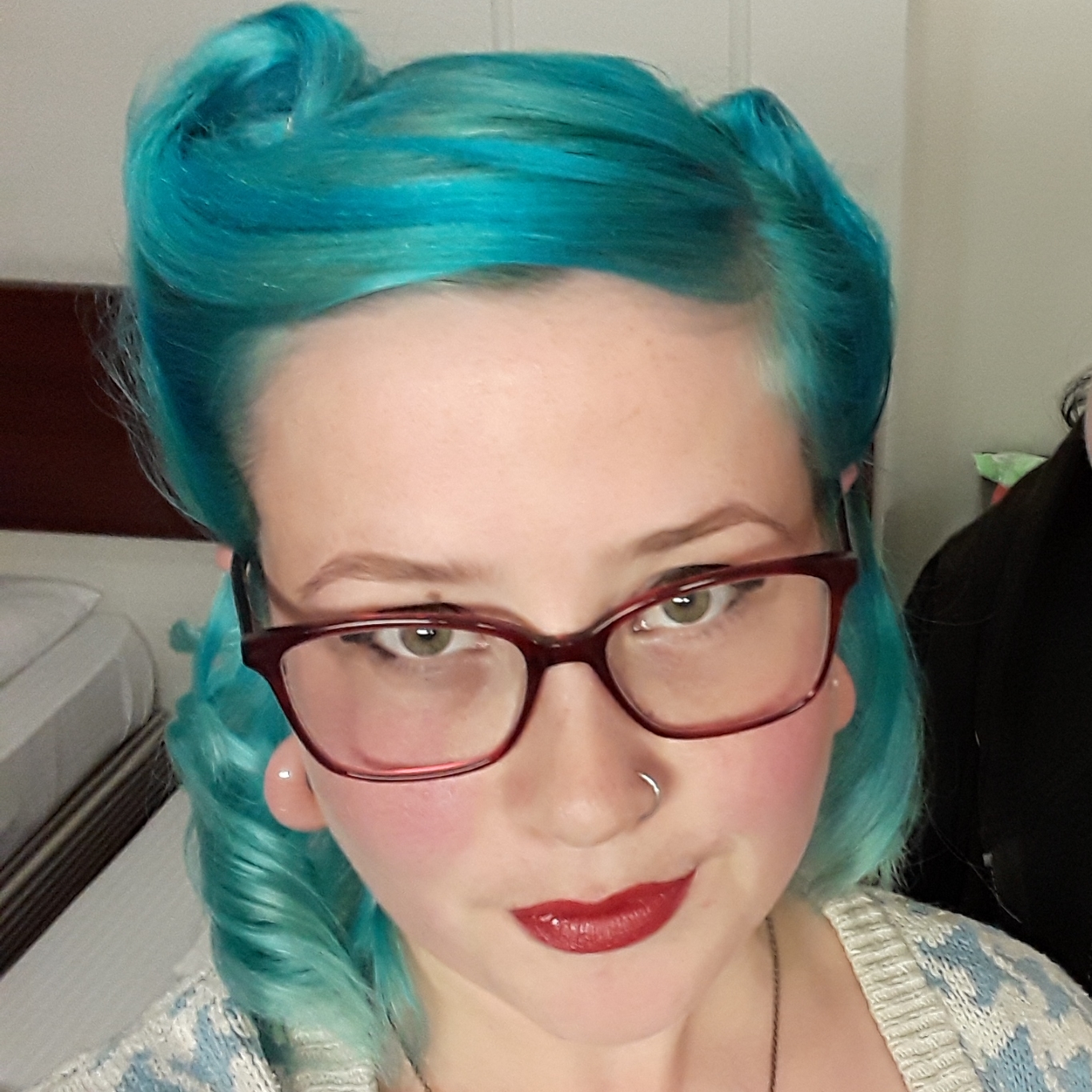 Jenna was brought up on a secluded-ish Scottish island where she gathered three sad sheep stories, two bust knee stories, and one in which she maintained solitude by convincing the villagers she was a witch. Now she inhabits East Anglia, works in a library, and is an unskilled but enthusiastic collector of hobbies, people, and accents. She also really likes lists in threes, referring to herself in the third person, and utilising the Oxford comma now that she understands it. Definitely not an actual witch.
Cal is the only East Anglian native in the DunJanes. She splits a lot of her time between taming semi-wild animals and fighting with nature in local gardens for money. Otherwise she can be found singing in a choir, playing the viola, and watching an inordinate amount of Anime. Though she has never played D&D before, she has briefly spoken on the radio, which obviously makes her a pro at audio-based media. She has a growing collection of adorably tiny orchids.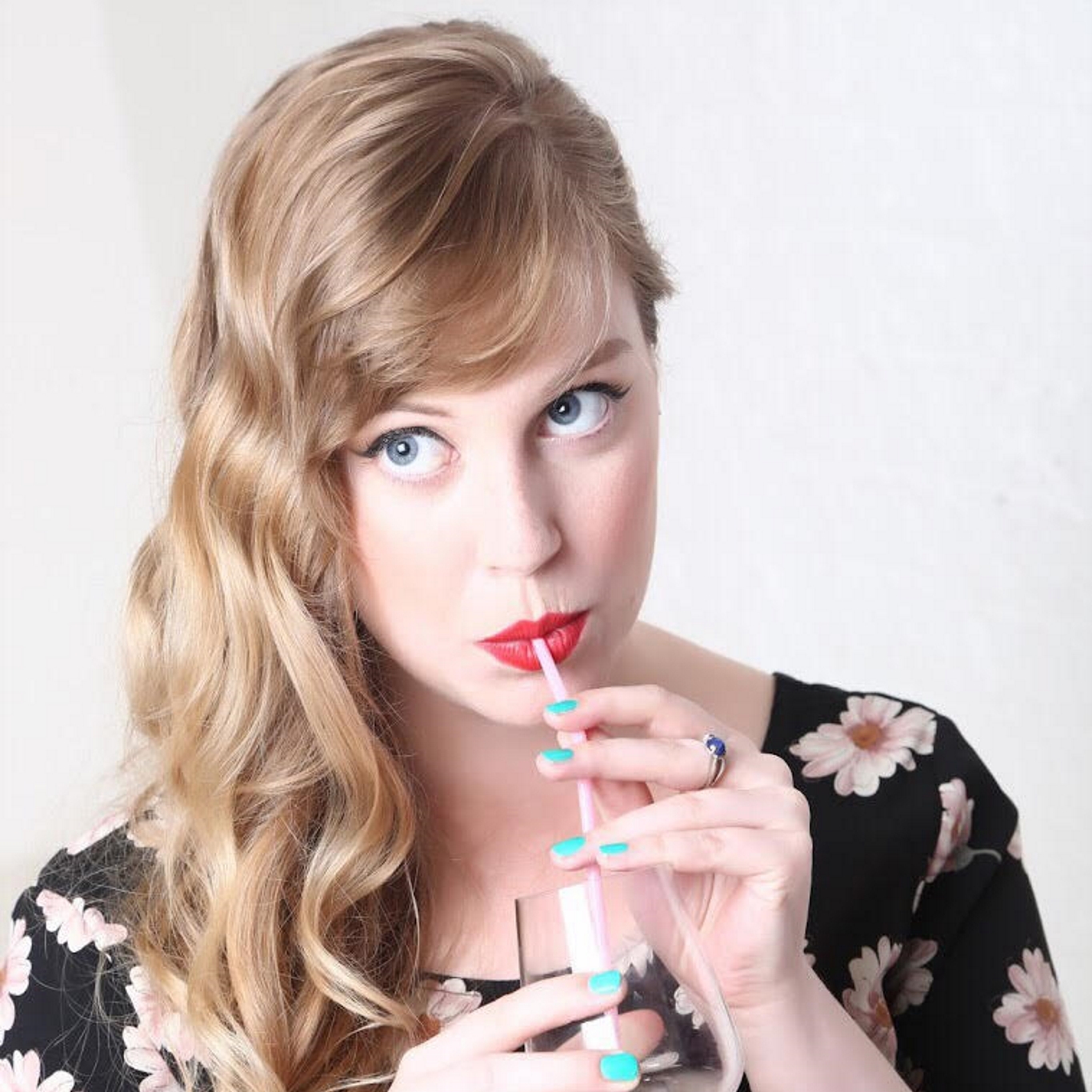 Gretchen hails from Seattle, the cultural capital of the upper left corner of the Lower 48. She took that left turn at Albuquerque three years ago, wound up in the UK somehow, and has gone round assuring everyone she did it on purpose ever since. She likes books and hates coffee and listens to a predictably large amount of grunge. They keep her in the basement of the local library.
Lizzi was born 20-something years ago in a tiny village in the suburbs of Leeds, and has since been trying to escape to somewhere with more good bookshops and less livestock in the roads. Despite this, she is fiercely proud of her Yorkshire heritage, and will fight to the death anyone who questions her being Northern with a capital N. When she's not partaking in cool-ass podcasts, she can be found distracting herself with an Engineering degree, writing poems, and reading articles online about the weirdest art she can find.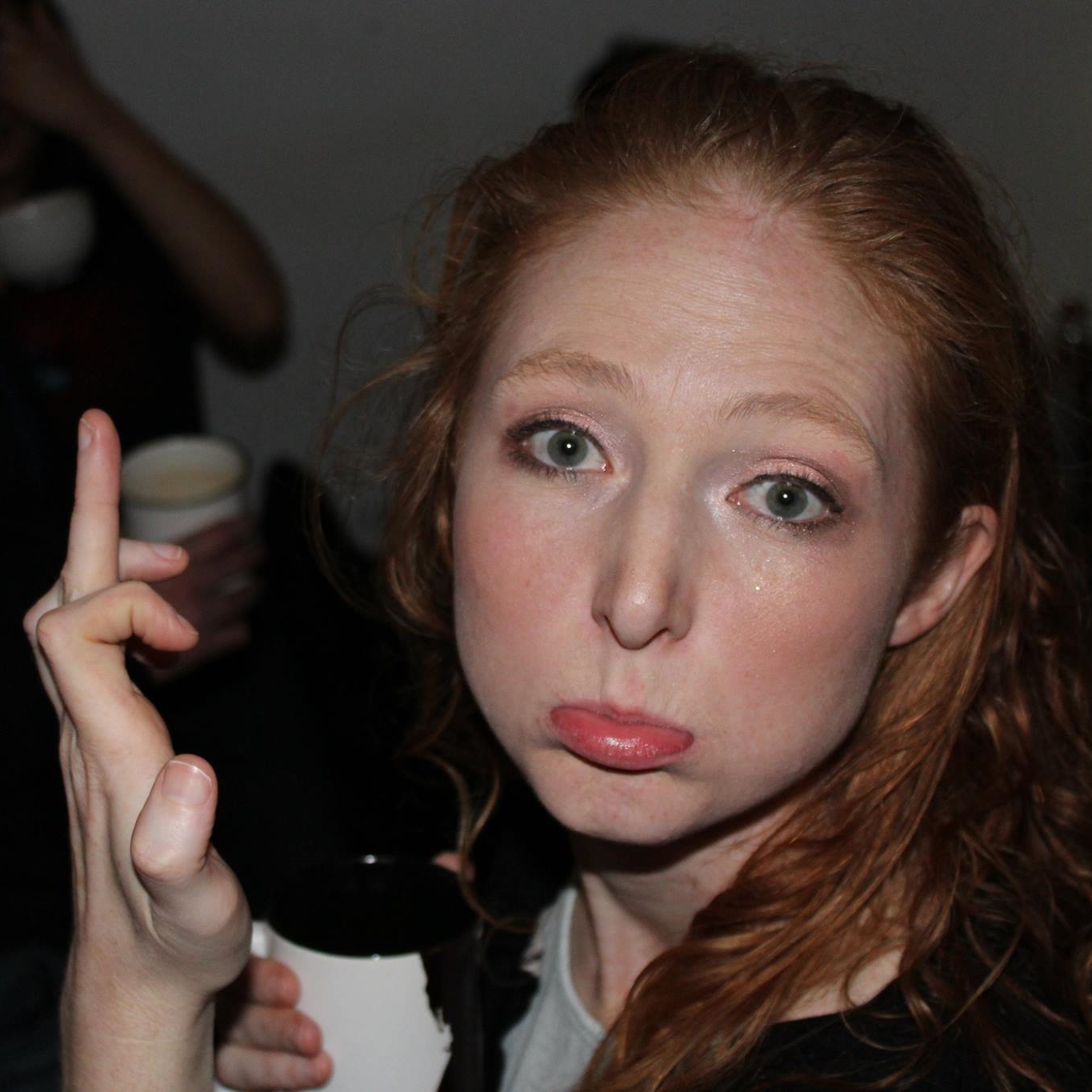 Milly grew up in California, but has made her home in the UK for the last five years. She's not got a sweet accent out of the deal, because there's no justice in this world. Outside of making podcasts, she's a PhD student in computational neuroscience. So when the robot apocalypse comes you know who to call, or alternatively who to blame.